Frankenstein Reborn: Profile Books, inkle, and Dave Morris launch new interactive book app
Profile Books has announced the April 26th release of the first literary, interactive book app, Frankenstein. Designed specifically for iPad and iPhone, the app has been adapted by best-selling author Dave Morris in conjunction with inkle, a Cambridge (UK)-based software and creative design company specialising in interactive stories.
As a work of interactive literature, Frankenstein will be the first in a new generation of e-books, bringing a classic novel to a new audience. Mary Shelley's original has been enhanced with graphics and re-set in revolutionary France. It provides a new interactive reading experience based on the original text, uncovering new depths to one of the world's most powerful classic stories.
It will sell for £2.99 and will be available for use on iPads and iPhones.
'Over the centuries Frankenstein has inspired films, plays and dozens of imaginative ventures — from graphic novels to musicals,' says Michael Bhaskar, Profile's digital publishing director. 'How appropriate that it should inspire this new artform – a digital literary experience. With his previous work, Dave Morris set the bar for interactive storytelling, and our partners at inkle are at the forefront of telling stories on mobile devices. This is the start of a whole new way of re-telling the classics.'
'The video game industry is used to pulling together so many creative elements: the technology, the visual design, the story, and an indefinable sense of what makes an interactive work enjoyable,' adds inkle's Creative Director, Jon Ingold. 'Coupled with their keen literary sensibility, our colleagues at Profile Books completely understand the complexities of this process, so it's fantastic working with them to bring the project to life.'
The result is the first in a new generation of e-books that take full advantage of the co-creative potential of digital fiction.
'I genuinely believe people will look back at Frankenstein and say, that's the moment when everything changed.' says Ingold.
'Maybe you remember the Choose Your Own Adventure books from the 70s and 80s' says Morris. 'If so, put those right out of your mind. Frankenstein isn't a game. It's not about winning or losing or solving puzzles. It's a literary experience where the reader can explore the text, creating a unique and personal experience of this rightly world-famous work. As the plot unfolds, you will develop a personal relationship with the main characters. That's why we're describing it as interactive literature — it's a truly new kind of novel for the digital age.'
Profile Books is an award-winning independent publisher based in London.
inkle is a Cambridge-based software and creative design company specialising in interactive stories, founded by former Sony Playstation designers Joseph Humfrey and Jon Ingold. This is their first literary app. @inkleStudios
Dave Morris was born in Buckinghamshire. A graduate of Oxford University, where he read Physics, he has had his work published in over a dozen languages. As well as writing novels and interactive fiction, he has designed videogames and, as a mentor in the American Film Institute digital content lab, has worked with partners like NBC and Microsoft to create new forms of entertainment combining traditional storytelling with interactivity. His graphic novel Mirabilis: Year of Wonders, was published simultaneously in print and digital editions in 2011. He lives with his wife Roz in south-west London. Follow him on Twitter: @MirabilisDave
Press pack
Download all:
Press pack in .zip file
Trailer:
www.youtube.com/watch?v=b7MXzVKHw1A
Illustrations: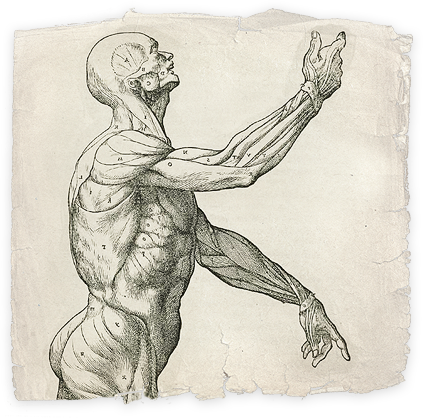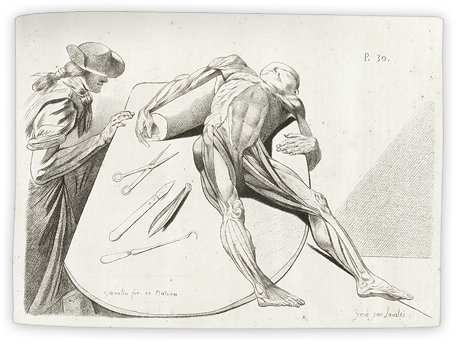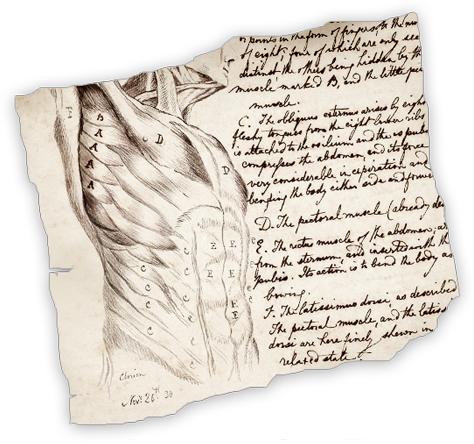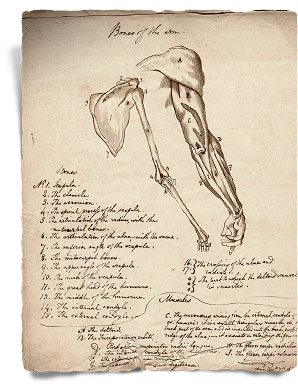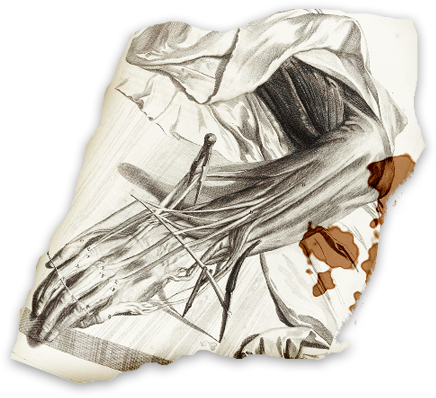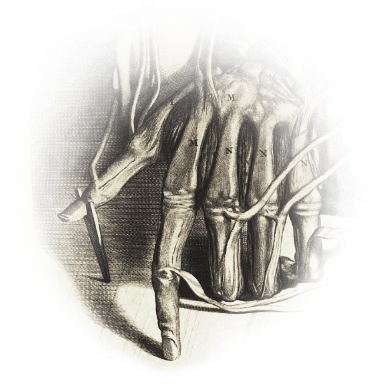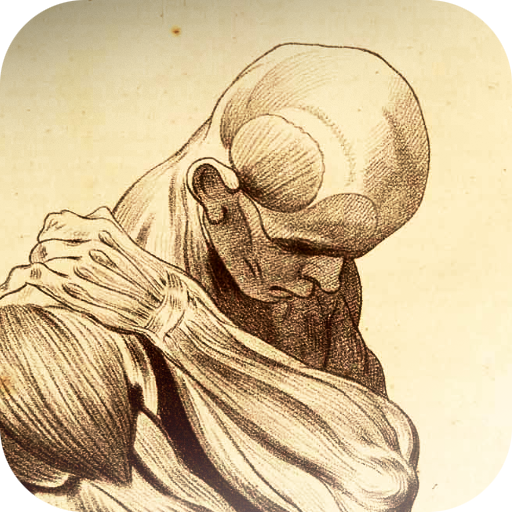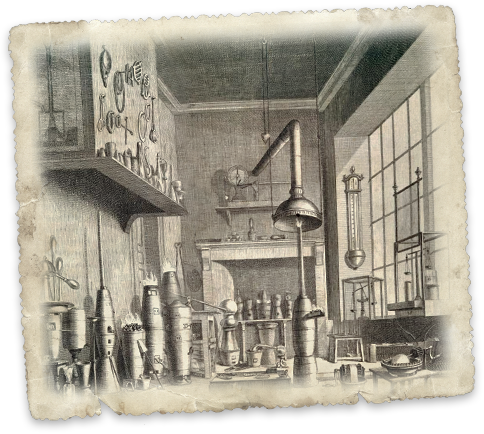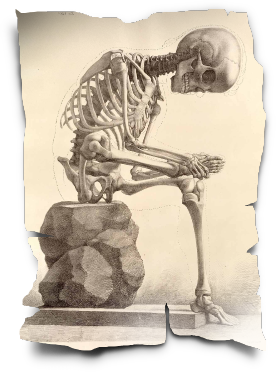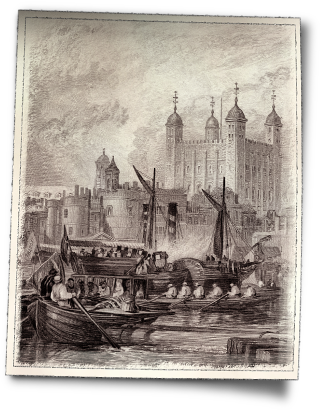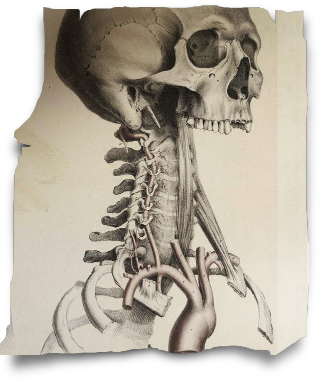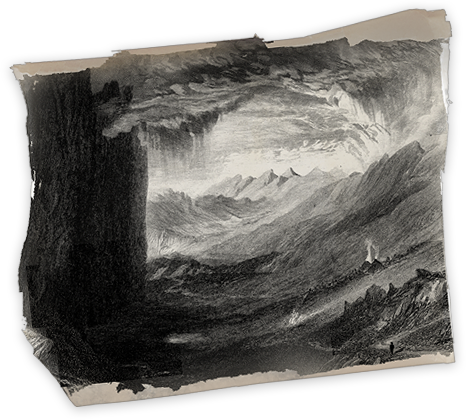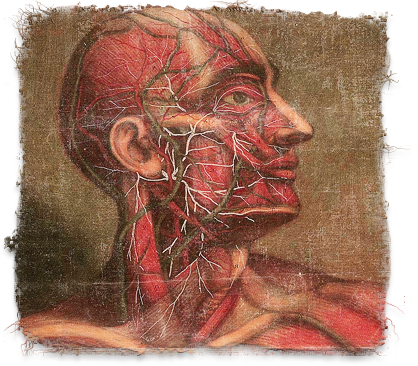 Screenshots: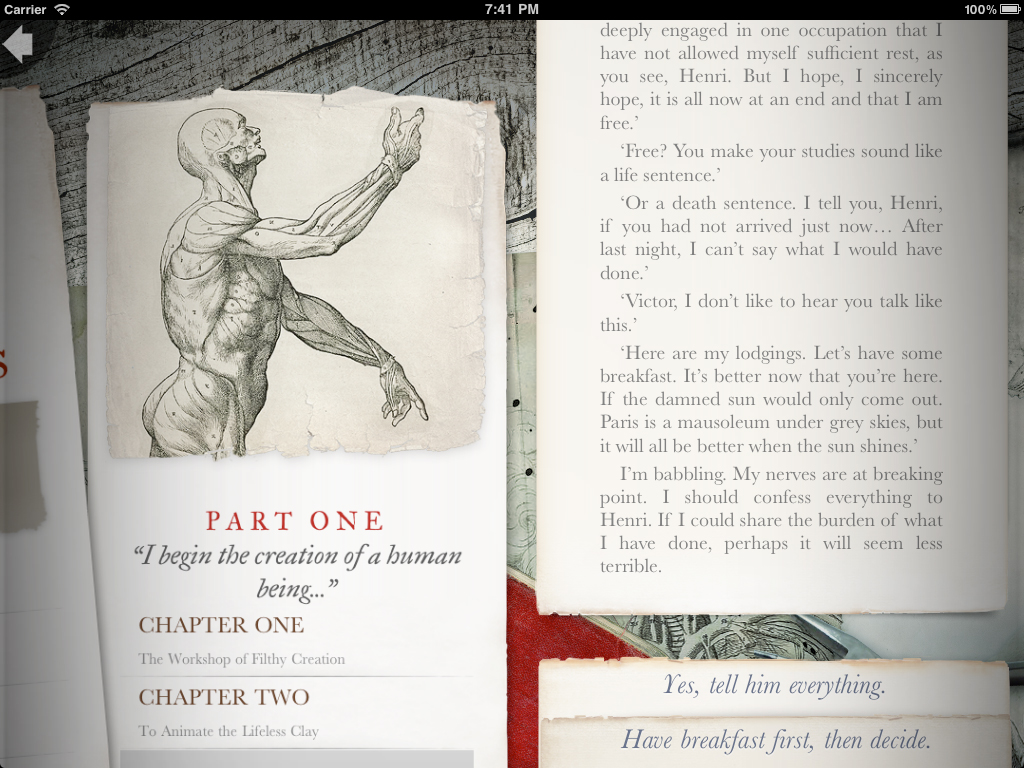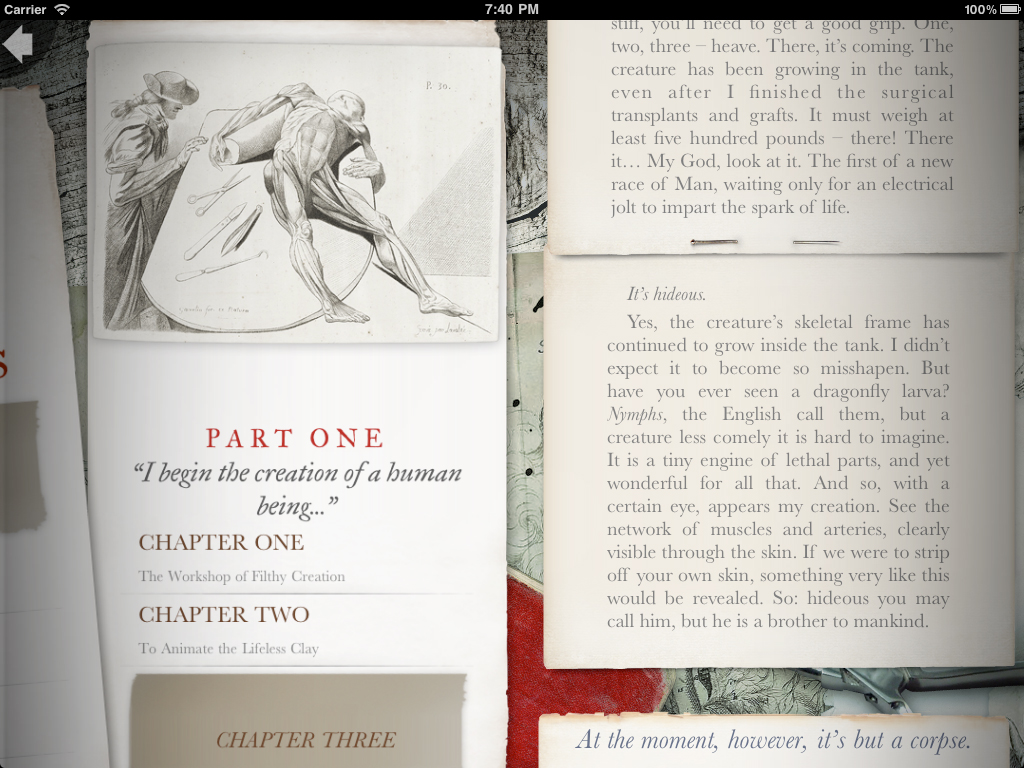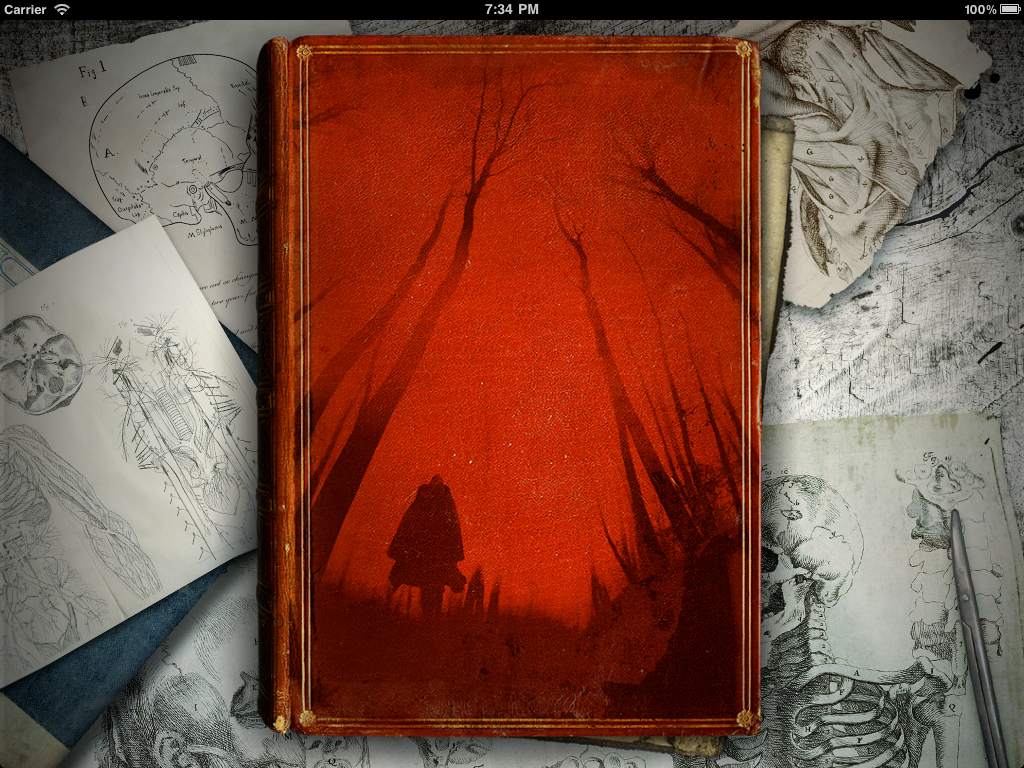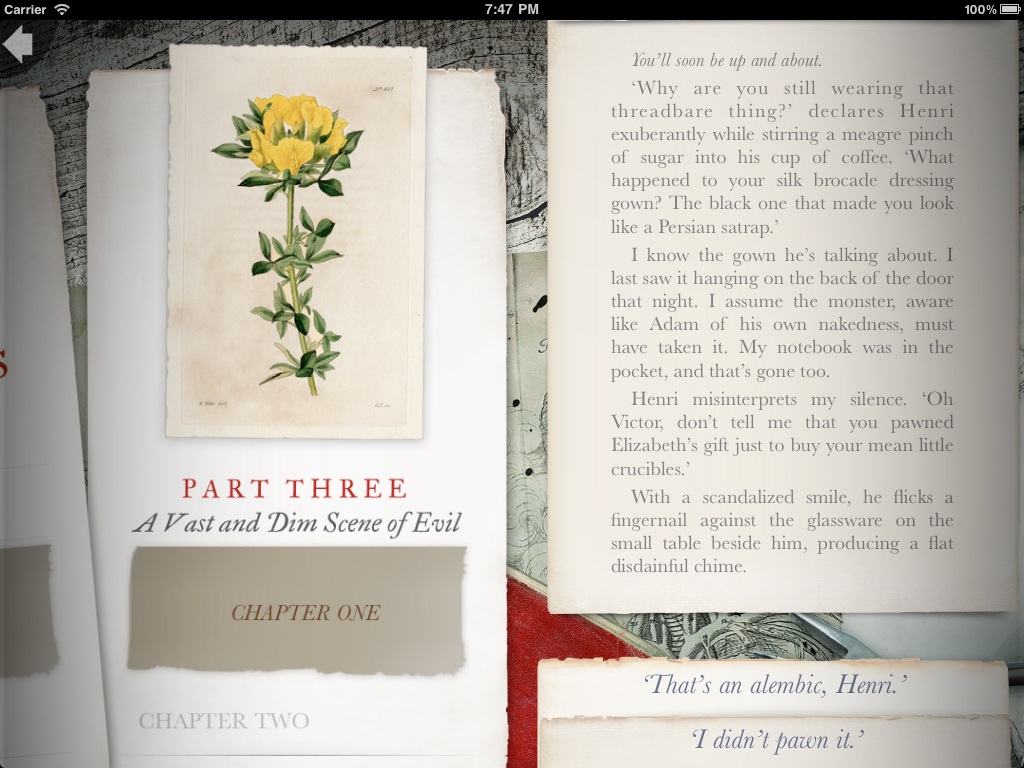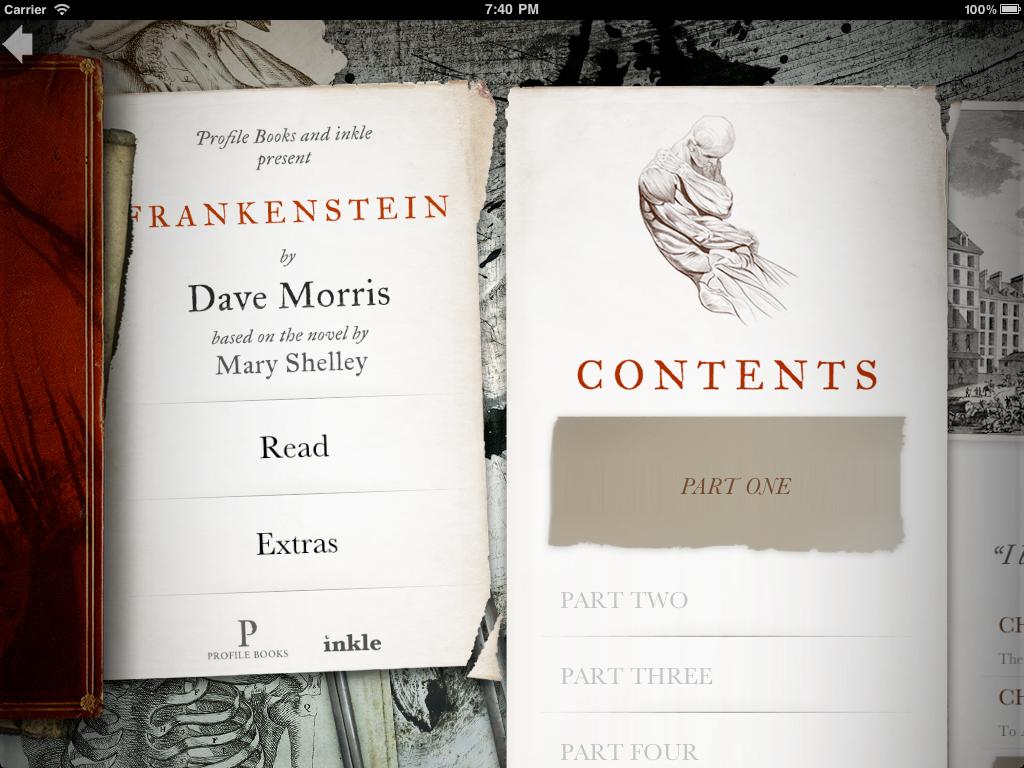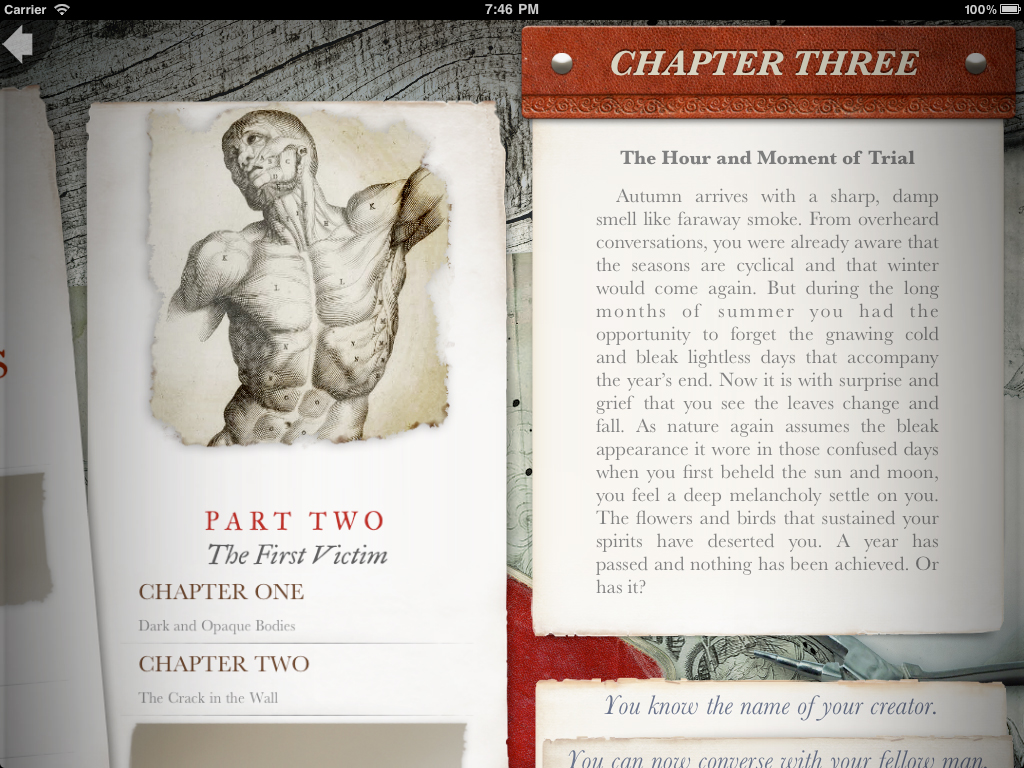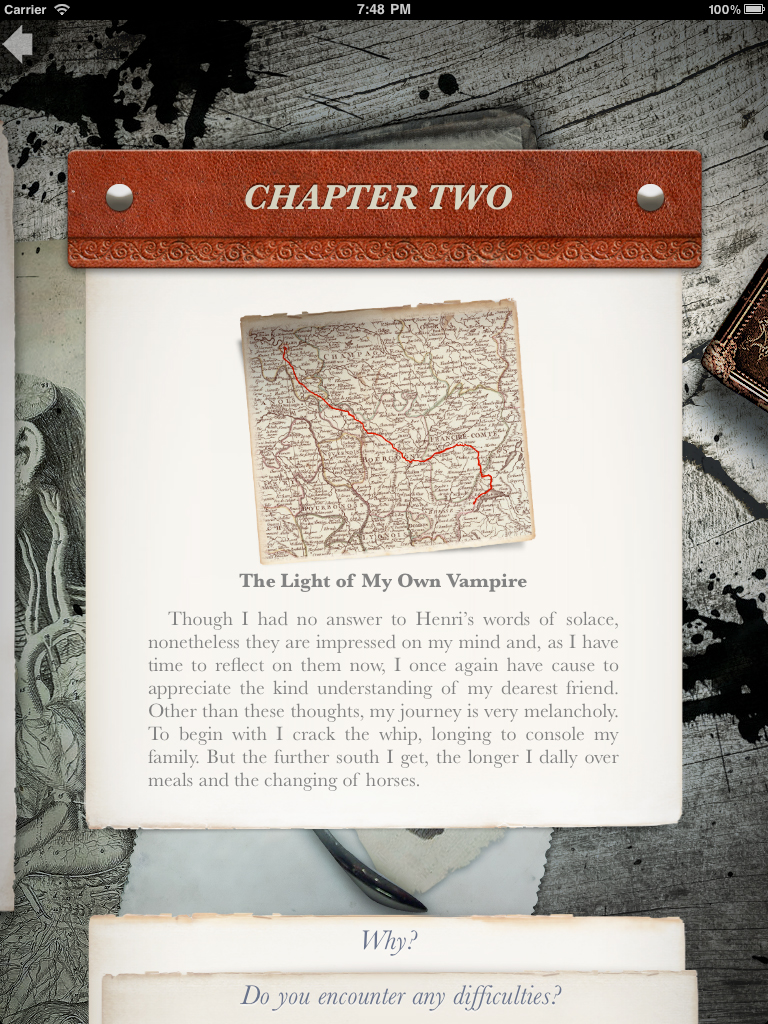 Large background image
inkle and Profile Books logos: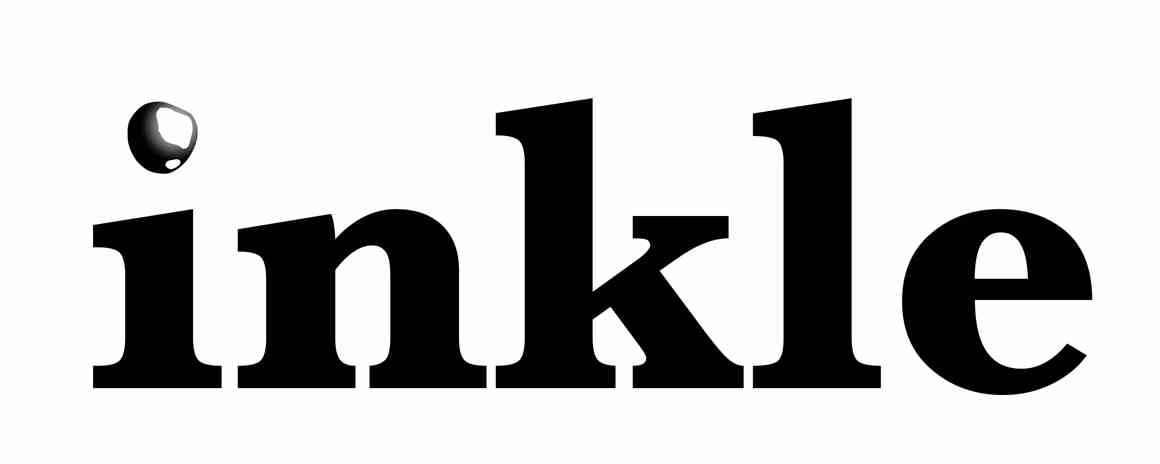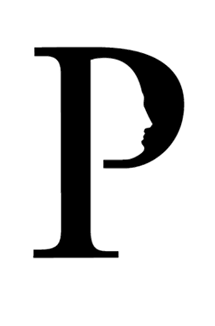 Other resources:
© Copyright 2012 inkle Ltd