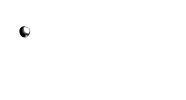 inklewriter JSON to ink converter
This converter takes the data from an inklewriter story, and converts it to an ink file.
To use:
Download your story data. Click on the Share button in inklewriter, copy the URL and put ".json" on the end. Download that file to your computer.
Click choose file below and pick the .json file.
It will attempt to convert your story into ink. You can then copy/paste it or simply download the ink file.