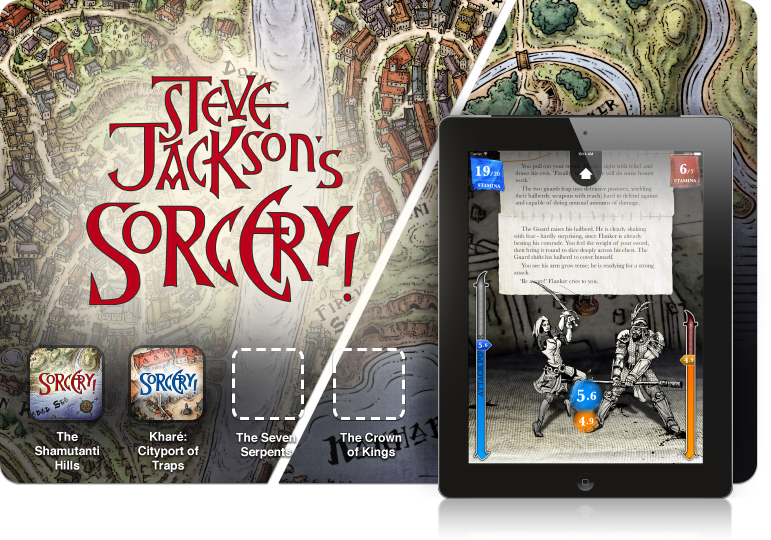 Download

Sorcery!


Sorcery! 2

Each part can be played on its own, or in sequence for the full experience.
Coming soon to Android
Part 2 Trailer
Part 1 Trailer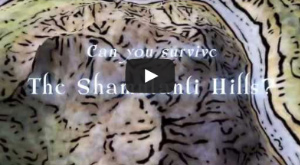 Screenshots
The adventure continues in the Cityport of Traps!
"You should choose to own this adventure" – Eurogamer
The sequel to the first part of the critically acclaimed Sorcery! saga is available on the App Store now!
The Cityport of Kharé is a town of thieves, traps, monsters and secrets, standing on the brink of revolution. Can you make it across the city – and will you save it from destruction?
Sorcery! Part 2 can be played on its own, or as part of the ongoing saga.
"So artistic you'll want to hang it on your wall" – Gamezebo
"Inkle's adaptation of Sorcery! takes the genre [of interactive fiction] to a whole new level." – Kotaku
Part 1 Updated!
To celebrate the launch of Part 2, Part 1 has been updated with a new features from the sequel:
Female avatar – play the adventure as either a man or a woman
All-new 3D spell-casting system – much easier to find and discover spells, and looks stunning
Fist-fighting mode – some fights just have to be settled with your fists…
Save-game integration with Part 2 – seamlessly transfer your saved game to continue any of your saved games
"This is some of 2013′s best interactive storytelling." – IGN UK
Enter the Cityport of Traps!
Sorcery! Part 2 continues the story, inside the walled Cityport of Kharé. New features include:
An entire city's worth of content to explore – over 400 locations, 300,000 words, and nearly 10,000 options, with every one remembered
Explore every street, go down into the sewers, and even inside buildings with new interior location maps
Gamble your gold on Swindlestones, a game of lies and deceit. Can you out-swindle the citizens of Kharé?
Lose your very soul to one of the City's many Gods
Fifteen new monsters to fight, with swords or fists
Sorcery! is a four-part epic adventure across a land of monsters, traps and magic
Plot your own journey across a hand-drawn 3D world map
Fully interactive story, with 1000s of choices
The story is rewritten on the fly based on how you play
Unique touch-based sword-duelling, with procedurally-generated descriptions of the action
Outwit monsters by learning their weaknesses and tells
48 magic spells to master, with weird and wonderful effects that change the story
"The best rendition of the gamebook format we've yet seen on tablets and a shining example of the promise the genre holds. An utter essential." – GamesMaster magazine (90%, Gold Award)
"Steve Jackson's Sorcery! is an absolutely marvelous fantasy storybook adventure. Lushly illustrated and expertly told, it should not be missed by anyone even remotely interested in the genre." – Gamezebo (5 stars)
"Beautifully realised and with a compelling if familiar narrative… this gripping tale has us well and truly hooked." – Pocket Gamer (Gold Award)
"Inkle Studios nailed it on all fronts, for me, with this digital-reimagining of Steve Jackson's Sorcery" – 4-Player Network
"An elegant, thoughtful and spellbinding adventure – 4/4″ – Slide to Play
"Incredibly impressed" – Touch Arcade
"I found myself going back to this game again and again and again" – Capsule Computers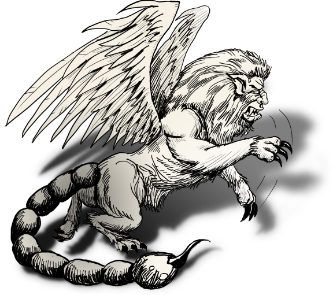 From legendary designer Steve Jackson, co-founder of Lionhead Studios (with Peter Molyneux), and Fighting Fantasy and Games Workshop (with Ian Livingstone); and inkle, the studio behind the award-winning, App Store featured Frankenstein, Sorcery! is an interactive adventure like never before.
The app uses inklewriter technology to tell your journey in real-time, shaping the story around your choices. The text itself changes based on how you play and what you do, and in combat, the action is description on the fly based on how you play.
Featuring original illustrations by John Blanche, new character art by Eddie Sharam (DC Comics), an interactive map by Mike Schley (Wizards of the Coast) and music by David Wise (Donkey Kong Country).
Part 1, The Shamutanti Hills, gained a Metacritic score of 85%, with rave reviews and Gold Awards across major sites. Part 2, Kharé: Cityport of Traps, is coming November 7th, and the saga will begin on Android later this year.
"Let's not mince words here… Sorcery!'s unique blend of tabletop-like roleplaying (including an incredible combat system quite unlike anything I've seen before), and elaborate branching pathways with custom scripts preserving the feeling of Steve Jackson's work make me now want to… no, HAVE TO acquire an iOS device" – Just Press Start