Tech Focus: Porting Sorcery! to Android
The dream of building games simultaneously for iOS and Android always seemed like a goal just outside of our reach. Unfortunately, writing code for Android requires learning an entirely different set of tools than for iOS, and with a core team of just two, we wanted to play to our strengths. All our apps so far have been built in native iOS code.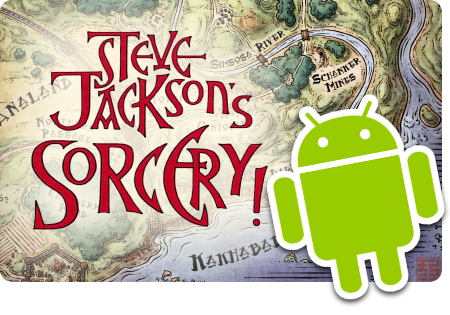 Therefore, the decision to port Sorcery! to Android was a question of who? and how?