We've pulled the cloth back on our first project: Frankenstein, written by best-selling authors Jamie Thomson and and Dave Morris, and published in association with Profile Books.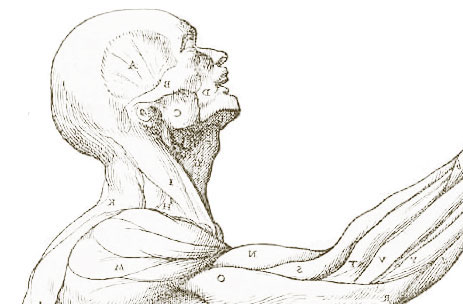 With Frankenstein we're hoping to prove the possibilities of interactive literature. No, it isn't a game - you don't need to learn any rules, there are no dice, no fighting and for goodness sake, no dragons. This is Frankenstein as Mary Shelley wrote it -- but with more besides.

Frankenstein lets the player go in and rewrite the classic novel, immersing the player in the world of the novel - the turbulence of a time steeped in revolution and the dawning of a new scientific age. Frankenstein represents a new kind of story-telling: interactive fiction, made in a way that everyone can enjoy, for the first time.

We're really proud to be working with such superb writers for our first project, and with a major publisher like Profile. Frankenstein is being developed using our unique "inklebook" format, and hopefully we'll be bringing a lot more stories to life after this one. So watch this space!

Frankenstein will be coming alive, for iPhone and iPad, in April.
comments powered by

Disqus