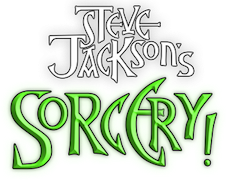 We've been silent on the blog for a while now. It's partly the shock of 80 DAYS receiving four BAFTA nominations, but mostly its been because we've been buried in the wild wastes of Kakhabad, fighting not one but seven Serpents, and trying to survive the curse that covers the land.
The good news is, our journey is almost complete. The game is just about to go out to our dedicated beta-testers, who'll strap on their legendary swords, ready their nose-plugs, glue and sand-pouches, and most likely die horribly at the first bug they encounter, whether it's this one...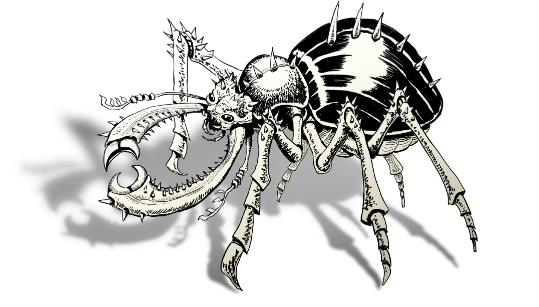 ... or this one...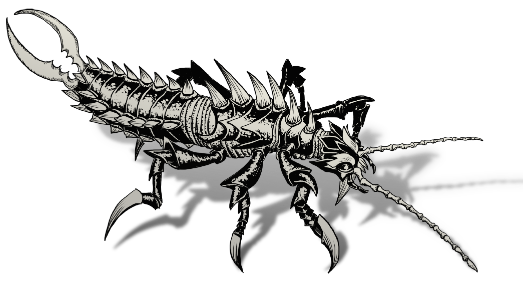 New art, new music, new monsters...
As ever, the cartography is fresh from the pen of the brilliant Mike Schley - but this time around, it comes with an as-yet-unannounced twist. Suffice it to say for now that if you thought the original Sorcery!'s 3D mountain ranges were cool, be prepared for something truly magical this time around. Here's a clue for the eagle-eyed.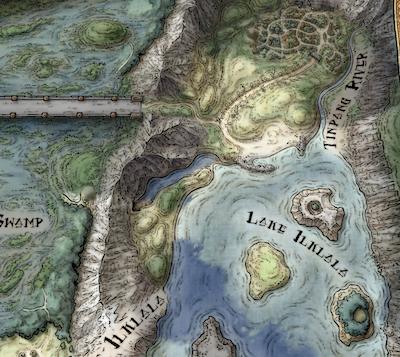 We've also brought on board Laurence Chapman, composer of 80 DAYS' rousing and widely-loved theme, for some new epic music. You can get a sneak preview on his website already.
And all of that comes alongside twenty new monsters, smarter Swindlestones opponents, another half million words, and an unprecedented level of freedom of exploration. More on that later...
The Adventure Begins - or Continues
As before, you don't need to have played any previous Sorcery! games; you can start your journey right here - one of the advantages of a game that writes its story on the fly is it can insert the extra backstory and tutorials a new player needs without interrupting the game for returning adventurers.
Those of you loading games from Sorcery! 2 will be pleased to know you'll be facing a stiffer challenger than new players as well. If you struggled through Kharé's mean streets then you deserve it, right?
While we aren't announcing a launch date yet, we can say for certain that Sorcery! 3 will be launching on all platforms simultaneously.
And finally...
In case you can't wait, you can always indulge a bit of Sorcery! love in our new online store, where you can pick up some gloriously high-def poster prints of the maps so far, or battle a Skunkbear while you have a cup of coffee. Take a look.
comments powered by

Disqus