Update: Laurence has written a bit about the new work on his own blog - along with an early preview of the theme for Sorcery! 2!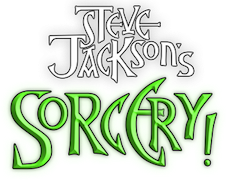 We've got a little treat coming for Sorcery! 3 players soon - a new recording of the epic theme tune, by composer Laurence Chapman, and recorded by a live orchestra.
The recording came about thanks to the $99 Orchestra, a Kickstarted-orchestra dedicated to making high-quality live recordings for use by, well, whoever!
We've been so pleased with the results we're looking forward to using them again on two new pieces of music - firstly, the theme for the final Sorcery! instalment (coming soon - and no, sorry, we don't know when!) - but we're also going back to create something new for Sorcery! 2.
Here's Laurence hard at work composing more Sorcery!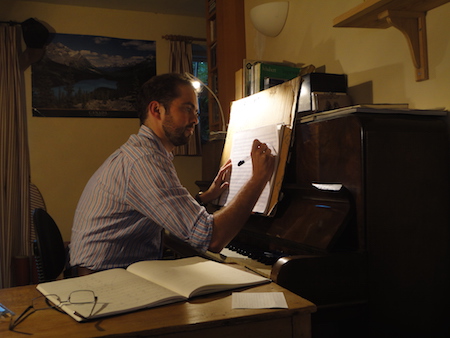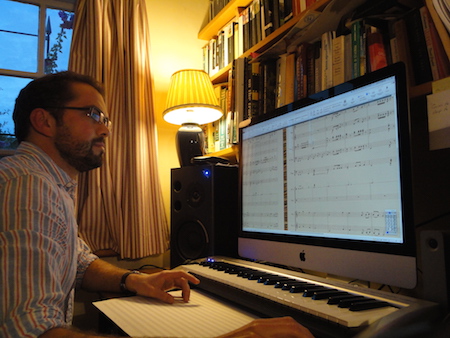 We're looking forward to the results!
comments powered by

Disqus