Inklecast Celebrates Sorcery!
Today, Sorcery! hits Steam with a combined release of Part 1 and Part 2, bundled together into a single volume, with a new theme tune courtesy of Laurence Chapman.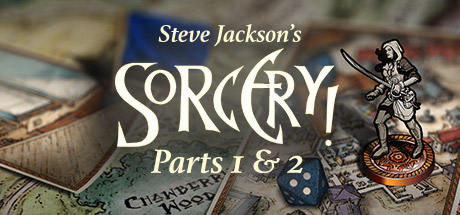 To celebrate, we've recorded a special episode of the inklecast talking about how the game. We cover how the game came to be, how we developed it and how it changed along the way.
Never miss an episode - subscribe on iTunes or use the RSS feed!
comments powered by

Disqus