Two weeks ago, we announced a writing competition for our upcoming narrative strategy game, Pendragon. As you gather the knights of the Round Table to cross England, they will sit beside the campfire and tell stories.
We opened a call for submissions of tales - courtly romances, ghost stories, adventures. We hoped we'd get some good ones - and we received over four hundred, amazing tales.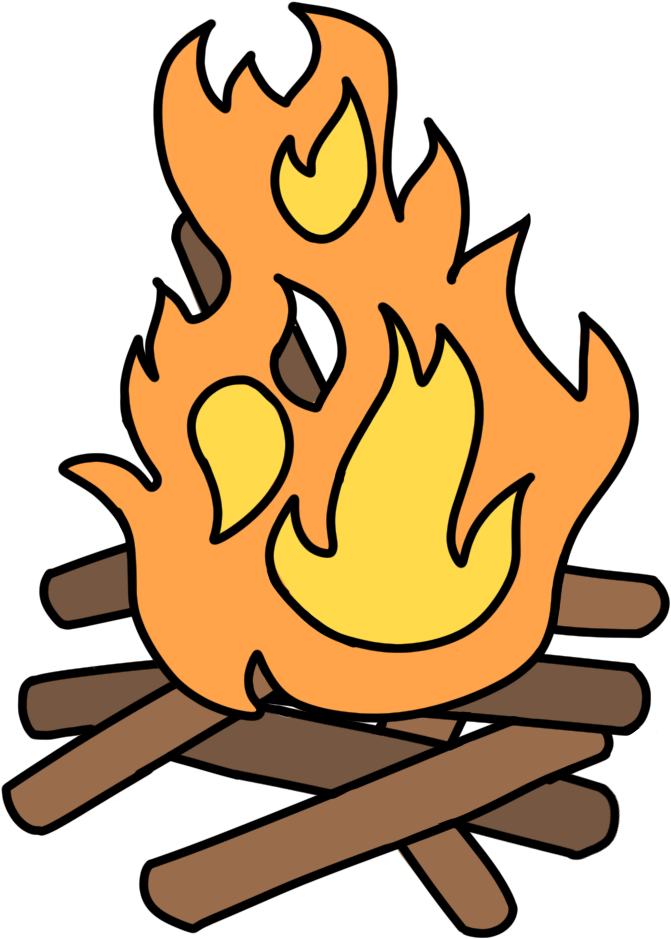 We've read them all. Several of them we've read twice. And now we're very happy to announce our selection - 23 tales from 23 writers (plus a couple by us). Some are professional game writers for Fallen London, Choice Of Games, Zombies, Run! and Over the Alps; one was a writer on Deus Ex; some have written independent games before; some are journalists; and for some this is their first writing sale.
We have an engineer, an archaeologist, a biochemist, a theatrical set-dresser and a theatre director. The oldest writer is sixty-two, the youngest is seventeen. One story is by a group of professional storytellers, Troubadour Tales, who regularly perform at heritage sites in the UK.
We have contributions from all around the world: Israel, Romania and Argentina, as well as Canada, the US and the UK. One submission was written by a non-English speaker using translation software.
Each on the list wasn't just good, but excellent. Each left us with more than we started with. Some are genuinely startling. Some are scary, some silly, and some are more profound than you might expect. We loved them all (and ended up with more than twice we intended.)
The Stories!
Here's the full list:
Death and the King, by Adrian Bourceanu
Avethorpe Grove, by Robin Todd
The Bramble, by Carl Muckenhoupt
Bitter Fruit, by Chris Kerr
The Shoemaker and the Thief, by Callico Harrison
Woe, by Christopher Pitt
The Town by the Lake, by Emma Kate Campbell
Three Jealous Daughters, by Enkei, Owner-of-all-Hearts
Playing The Maiden Fair, by Florence Smith Nicholls
To Be A Dragon, by George Lockett
Rust in Peace, by Harry Tuffs
The Dame Ragnelle, by ila
The Merchant's Tale, by Jasmine Osler
Sir Baudwin and the Chalice, by David E. Sky
Wilfred and the Serpent, by Mary Goodden
The King's Advisor, by Maya Hecht and Udi Becker
The Man Who Couldn't Fart, by Michael Kelly
The Faerie King's Bride, by OD Jones
The Parchment, by Peter Dudasko
The Spear Rhongomiant, by Rebecca Zahabi
About Names, by Rodrigo Agosta
Bethan and Sir Thew, by Samuel Partridge
The Waymaker's Grave, by Shelly Jones
The Knight of Pies, by Thomas Martin
The Lost Soul, by Troubadour Tales
A dying king cheats Death, and yet Death wins. A knight defends his name well beyond the bitter end. A tale of a bloodthirsty hound goes wrong. A giant's plan to save his soul is befouled.
There are tales of ghosts, fairies and shaggy dogs, mixed with cautionary tales, Celtic and Arthurian retellings, and a song.
When you play Pendragon, the stories you encounter will depend on who's in your party to do the telling, and other things - where have they camped? How is the journey faring? A cheerful tale might follow a victory; a sad tale might follow a defeat.
Some will no doubt be harder to find than others... but we can't wait for you to discover them all, when Pendragon launches later this year.
comments powered by

Disqus