inkle was founded in 2011 by two Cambridge game developers with a passion for storytelling and beautiful design.
Joseph Humfrey
Art and Code Director
Joe's core duties at inkle involve a combination of visual design and programming, allowing a synergy between the two disciplines that is rare in the industry.
Before co-founding inkle, he worked for six years in the console videogame industry working on every platform from Nintendo DS to Playstation Move and Xbox Kinect in a career at Rare and Sony.
When he's not designing and coding on inkle's latest and greatest project, Joe feeds his obsession by tinkering with all things Apple. He enjoys listening to an eclectic variety of music, and trying in vain to find mountains in Cambridgeshire Leicestershire to walk up.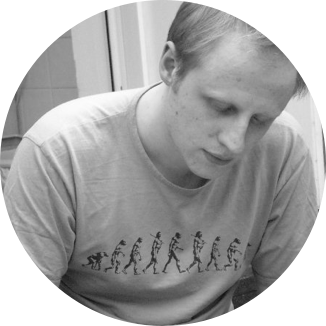 Jon Ingold
Narrative Director
Jon's focus is on content, working from the initial outline, through the development of the authoring tools, to the writing and scripting of final content.
Previously, Jon was a lead designer at Sony Computer Entertainment Europe, and before that a secondary school teacher, so he loves to talk. He's a published author of short stories and over a decade's worth of award-winning interactive fiction.
In the past he has also played jazz trombone, led an improvised comedy troupe and edited a film review site, but he now lives a quiet life in Cambridge with his wife, two children and cat.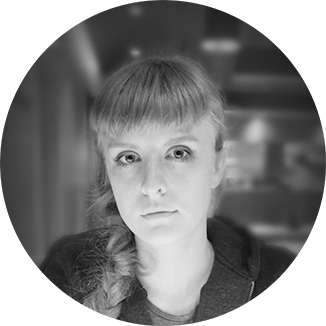 Anastasia Wyatt
2D Artist
Annie is an illustrator and concept artist, specialising in beautiful character designs and portraits. Expressive character illustrations are critical for their ability to convey emotion in narrative games, so we're delighted to have Annie on board.
At De Montfort University, Annie studied every flavour of art you can imagine: traditional, digital, 2d and 3d. And, when she's not illustrating for us, she also exhibits her work in gallery shows across the UK and in the US.
She loves gaming, and will gobble up anything that Nintendo produces. She also loves animals, despite being horribly allergic to most of them. Better stick to Nintendo's digital ones then.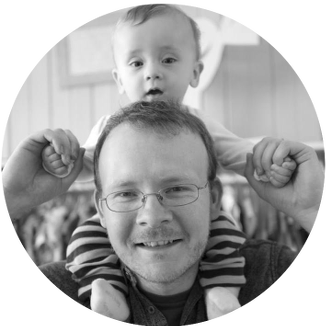 Iain Merrick
Technical Developer
Iain is not an official inkle employee; he's more like the TV sitcom neighbour who drops in for a visit every episode. He ports games to various platforms and argues with Joe about what programming languages we should be using.
He spent some time in academia, where his research included a paper on why search engines were a bad idea and would never catch on. Later on he got a job at Google, where he worked on advertising, Android and Chrome. Jon eventually persuaded him to build an Android version of Sorcery! and he hasn't had a real job since.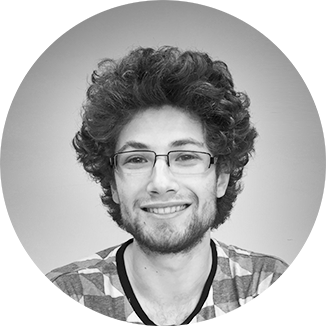 Tom Kail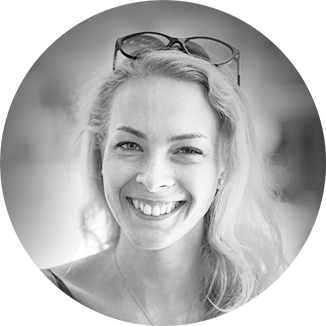 Laura Dilloway
Piran Tremethick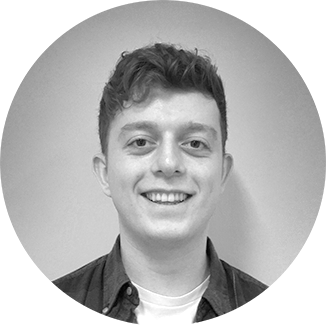 Thomas Blunden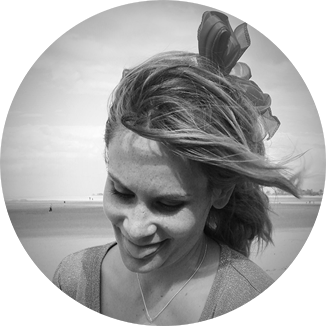 Sarah Hefford
Collaborations
We also collaborate with other companies and talented individuals on every project – it's extremely valuable to find people and organisations whose expertise complement each other. So we love finding talented new artists, coders and writers to work with.
Here are a selection of the fantastic people we've worked with in the past:
Individuals
Meg Jayanth
Steve Jackson
Ben Nicholson
Mike Schley
Laurence Chapman
Emily Short
Eddie Sharam
Emily Morganti
Graham Robertson
Jeremy de la Garza
Kelley Armstrong
Dave Morris
Michael Whelan
Dave Wise
Liza Daly
Companies
Penguin USA
Cape Guy
Jaume Illustration
Profile Books
Stoic Studio
Black Belt Games
ENO
Ludifi