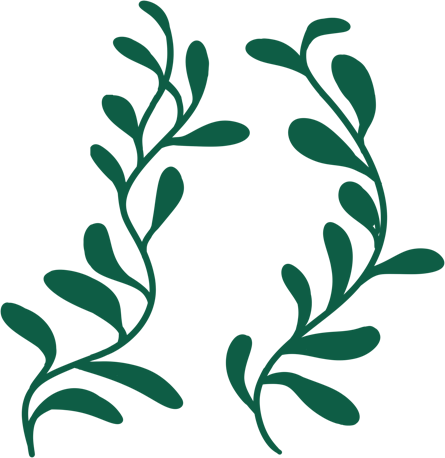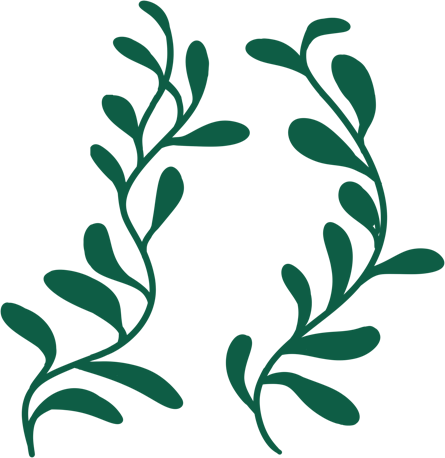 A highly replayable detective game where you're the one whodunnit.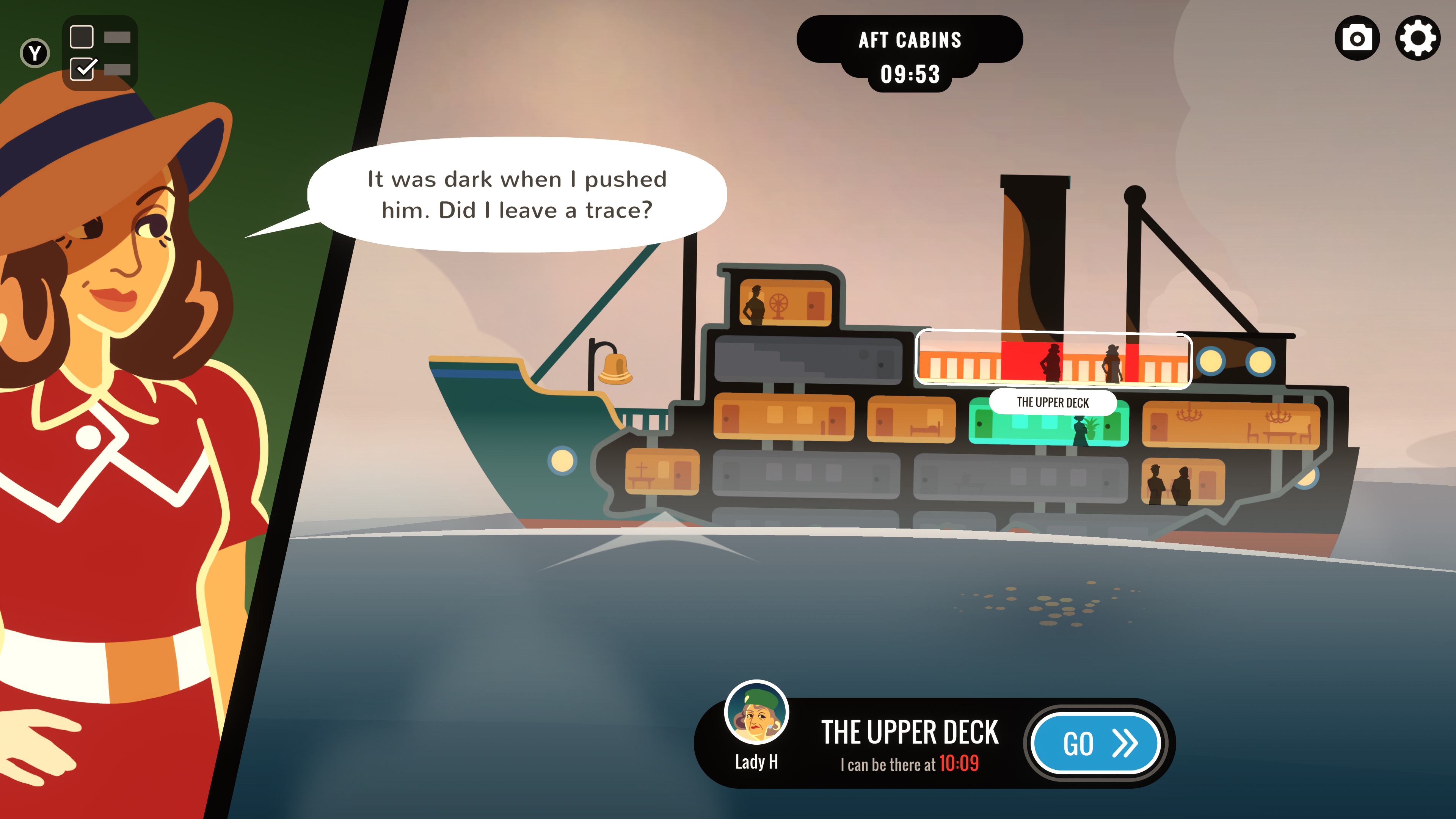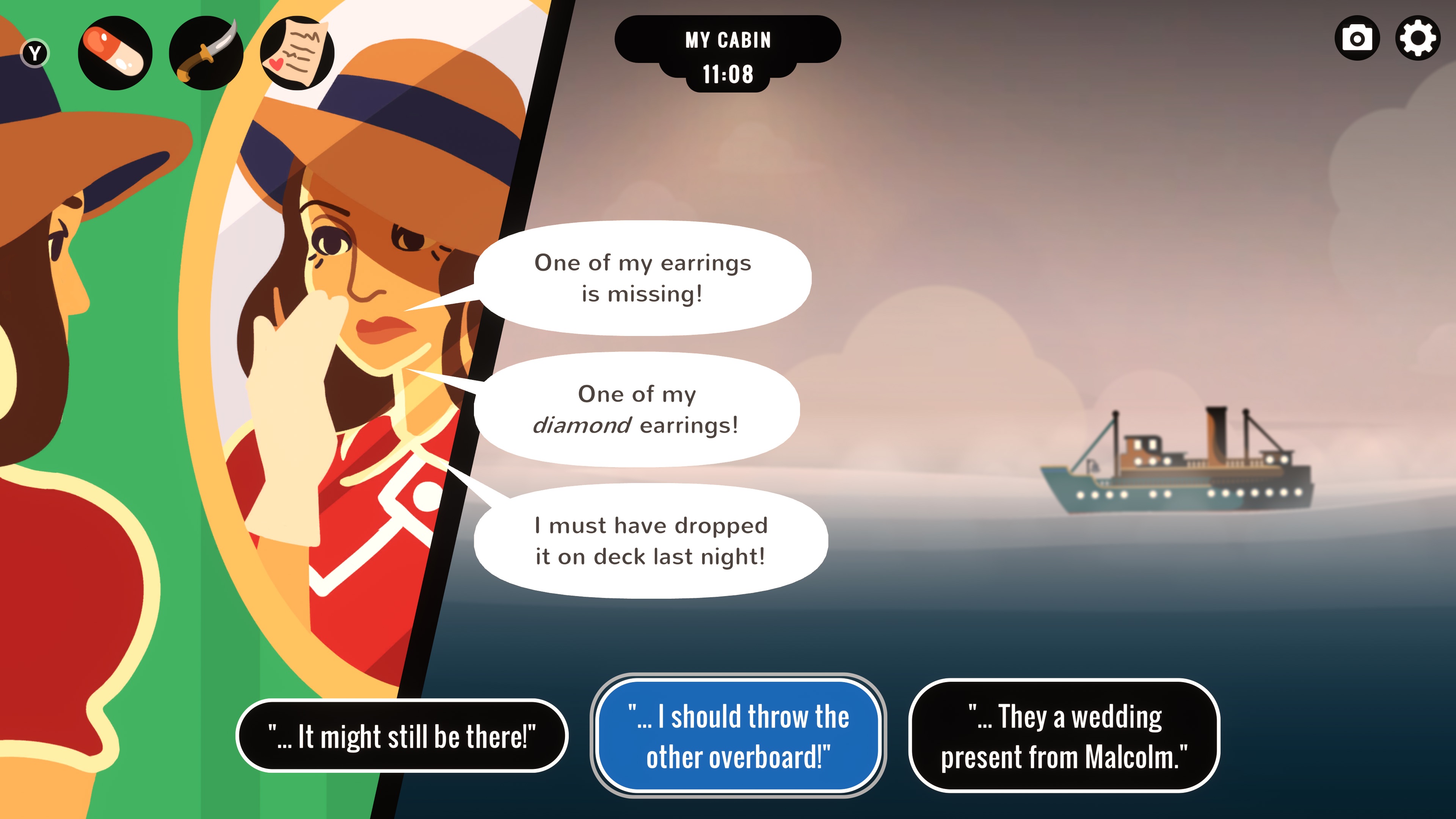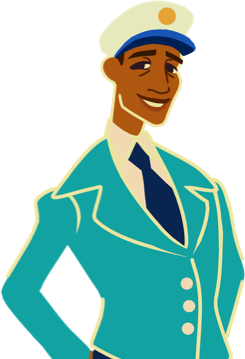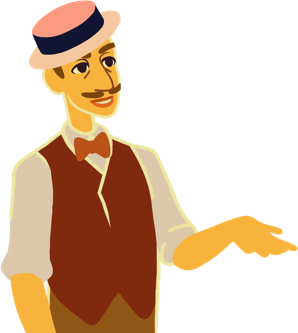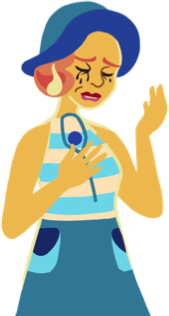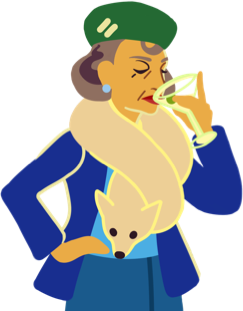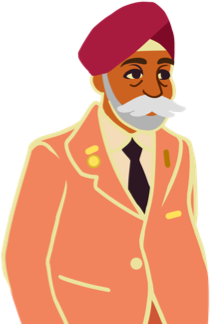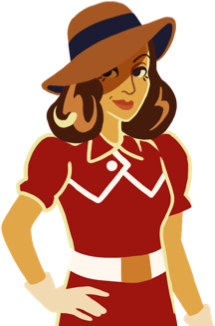 Who can you trust?
Some characters are friendly, and some are out to get you. Who will you befriend? And who will you betray?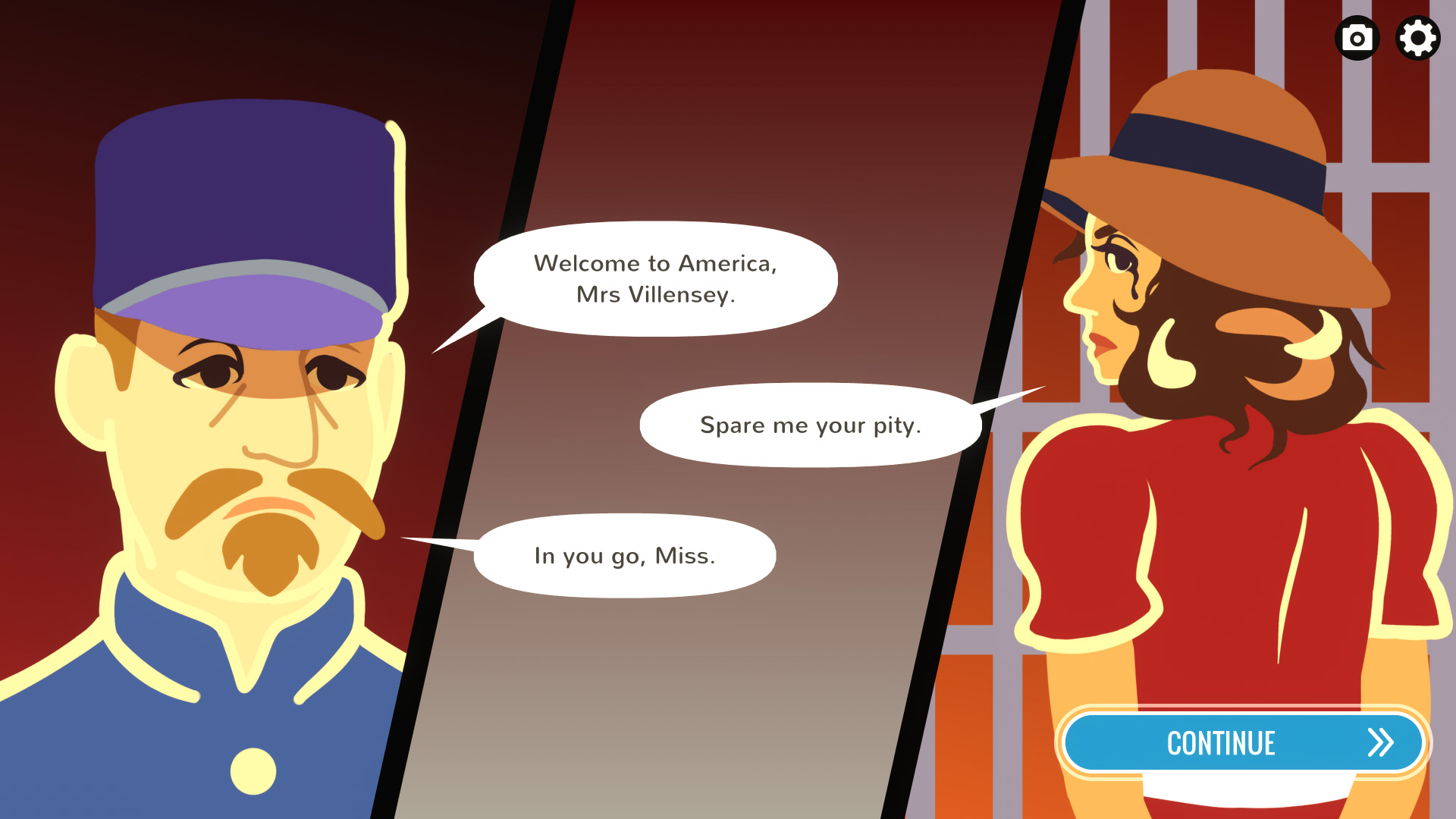 Every minute counts
You have eight hours to escape justice. Time is always ticking.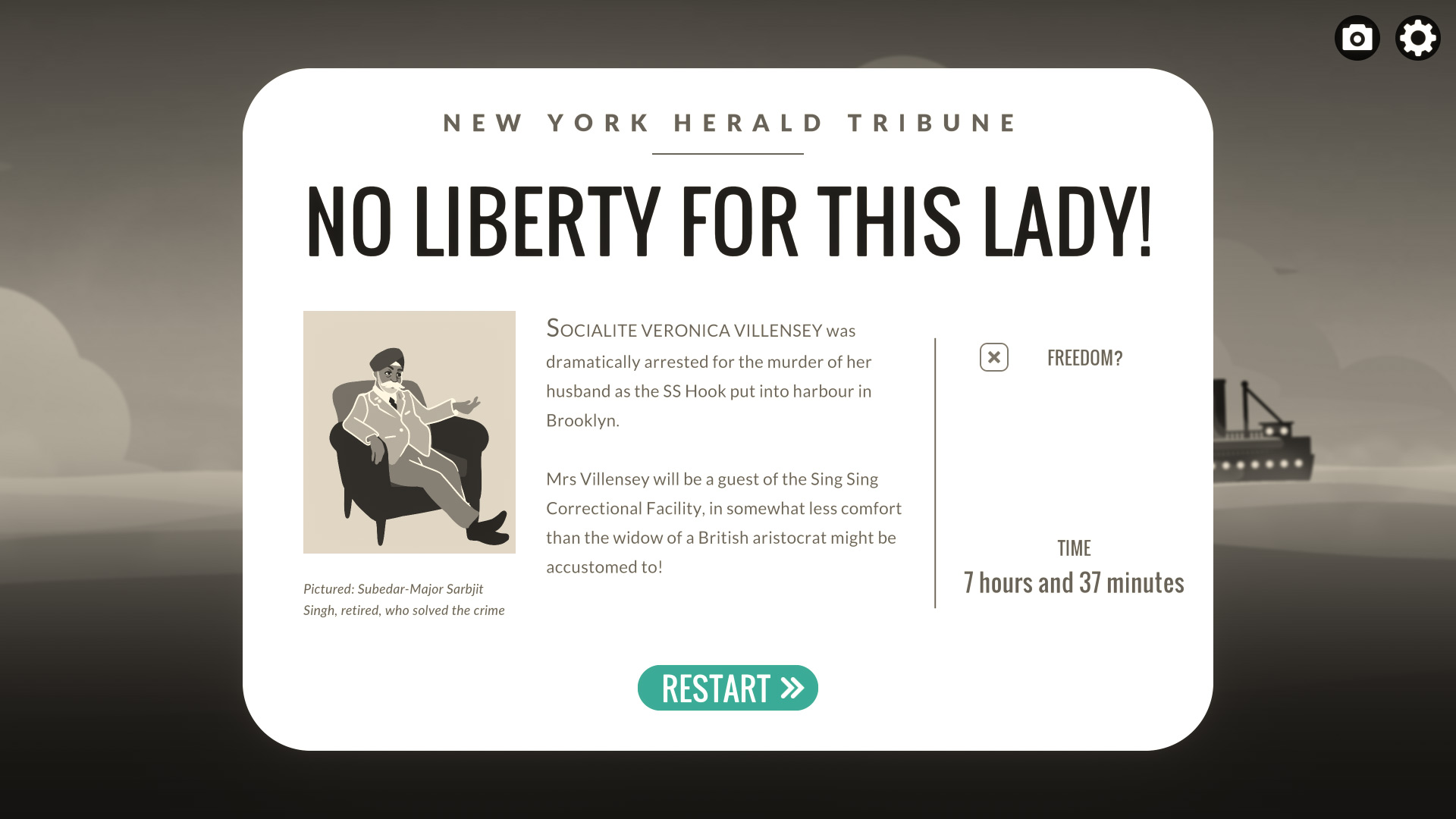 Highly replayable
Play once for a thrill, or multiple times to uncover all the secrets and achieve an ideal ending.