Press kit - A Highland Song
Press contact: Emily Morganti - [email protected]
Press pages
Overview
Moira McKinnon is running away. A wild adventure through the Scottish Highlands, with open platforming and dynamic storytelling, maps and music. From the creators of Heaven's Vault and 80 Days.
The Game
A Highland Song is a narrative adventure game from inkle, the creators of 80 Days, Overboard!, and Heaven's Vault.
Explore hills crisscrossed by routes—some well-trodden, others hidden away—that are filled with stories, lost things, echoes, and memories.
Climb peaks to orient yourself and plan your next steps. Then hop, slide, and jump through the valleys in time with the music.
And be prepared to make the journey more than once, because a single trip isn't nearly enough to discover the Highlands' deepest secrets.
This 2.5D side-scrolling adventure brings the Highlands to life with a blend of hand-drawn animation, impressionistic painted scenery, and dynamic lighting/weather effects.
The Story
Moira McKinnon has never seen the sea.
For fifteen years she's lived with her mum in a small house on the edge of the Scottish Highlands—then one day she receives a letter from her Uncle Hamish urging her to come to the coast. If she can reach his lighthouse in time, a wonderful surprise will be waiting...
And so, Moira runs away.
The hills are full of secrets and stories, but what you find will depend on where you go. The narrative is not branching but weaving; a mesh of history, mythology and family secrets. What truths will you discover?
The World
In the Highlands, every peak has a story to tell and every valley echoes with song. Giants sleep, ghosts sing, crows carry messages, and eagles lift the dead.
But the Highlands' crags are unforgiving and its summits are cold—Moira's trek will not be easy.
Can you help her find a way across this winding wilderness in time?
The Music of the Highlands
A Highland Song's soundtrack is composed by Laurence Chapman alongside two multi-award-winning giants of the Scottish folk scene, Talisk, and Fourth Moon. Royalty of the festival circuit, these two bands combine virtuosic instrumental playing with fast, inventive rhythms, to produce new tunes in traditional styles played with beauty, energy and swagger.
Latest News
November 14th 2023
A Highland Song shown as part of Nintendo's Indie World event, with the release date announced: 5th December 2023.
May 11th 2023
February 10th 2022
A Highland Song officially announced.
November 24th 2020
Awards and recognition
Official trailer
Switch Screenshots
PC Screenshots
Gifs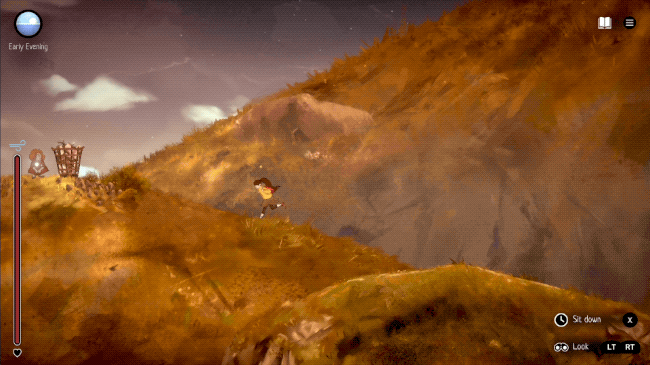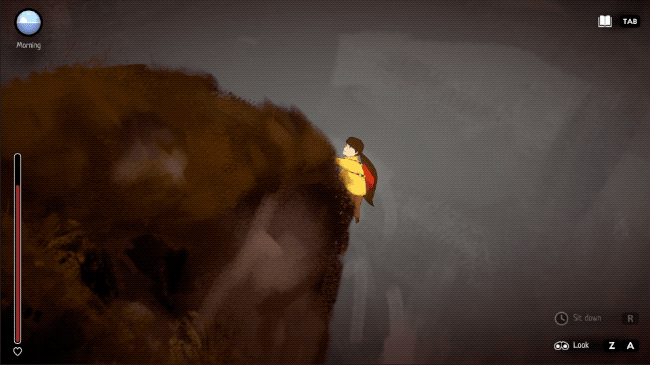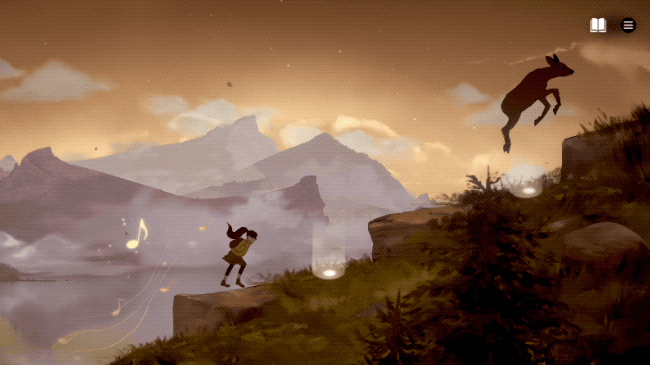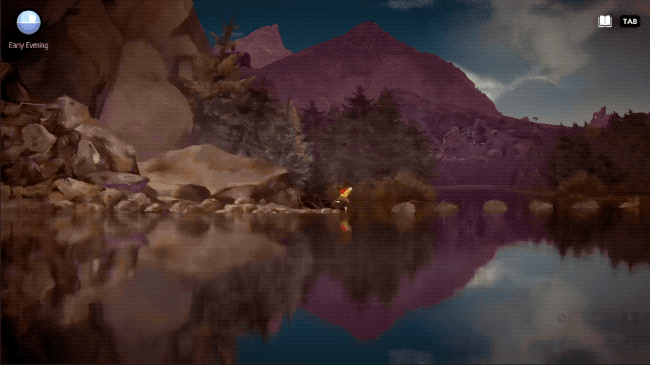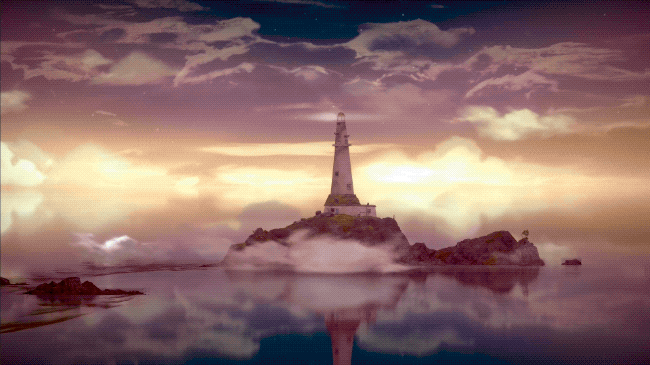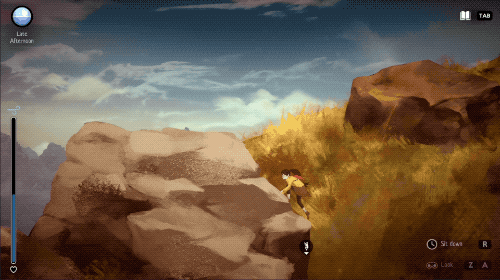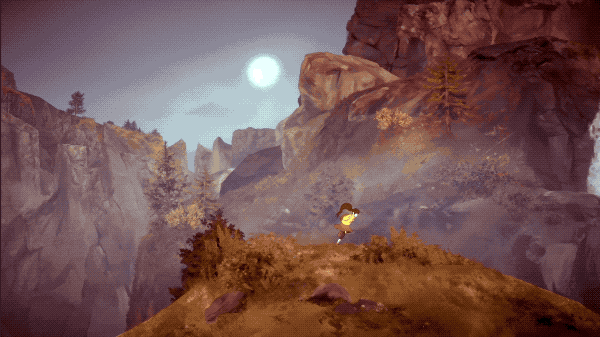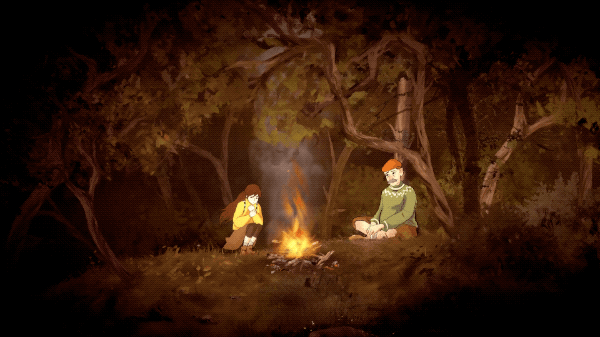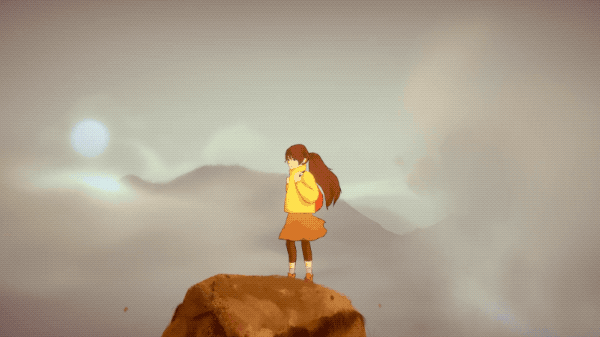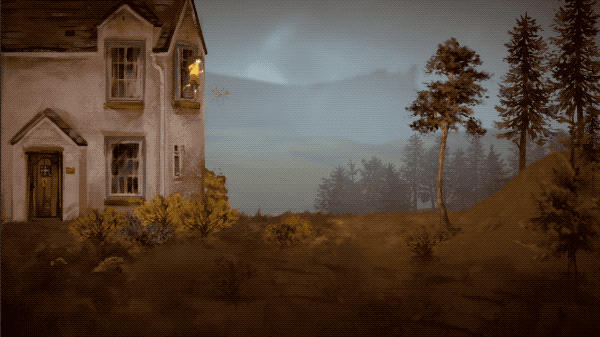 Key art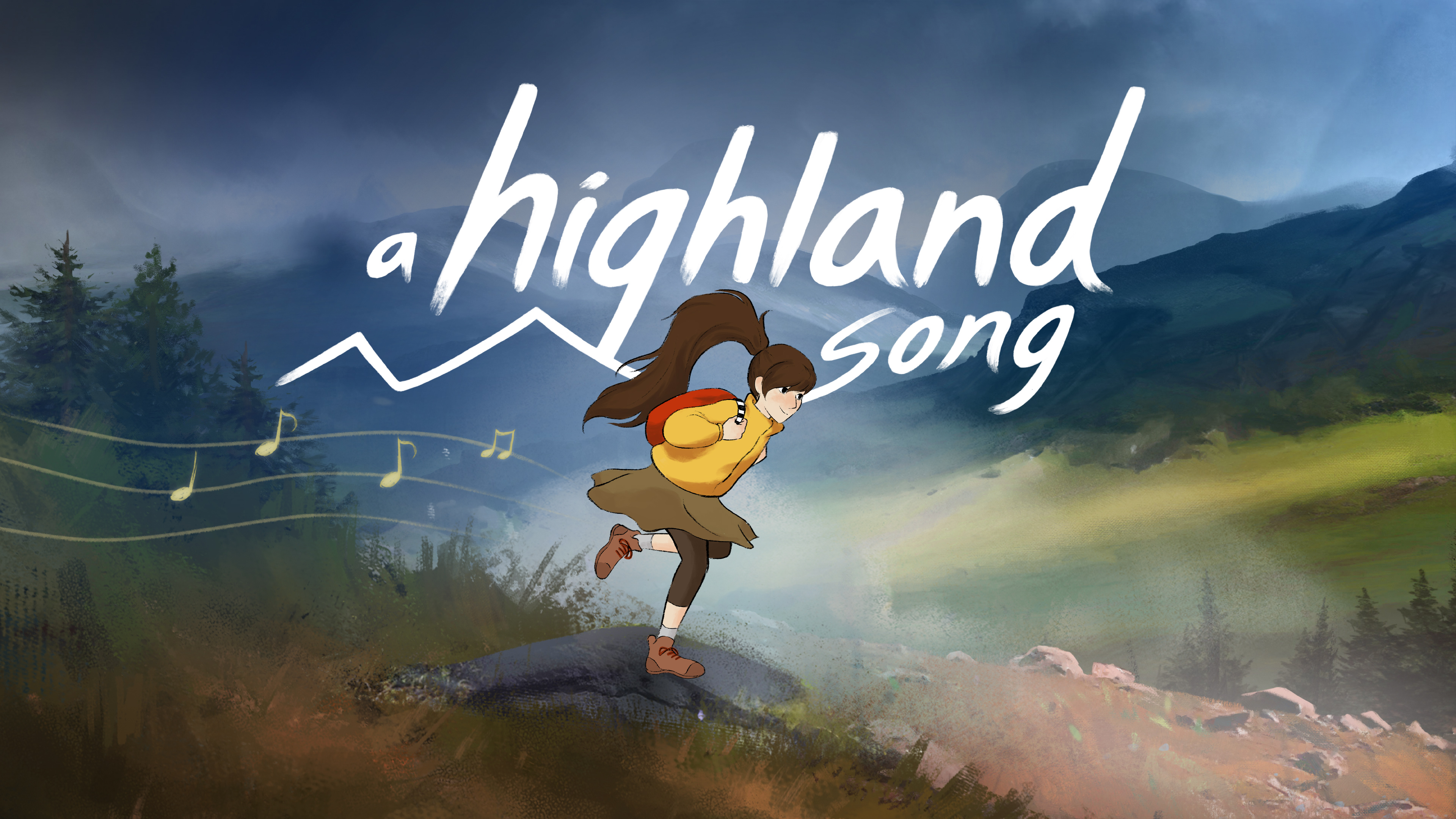 Logo
White PNG with transparent background.

Moira McKinnon
Protagonist art with transparent background.