Our latest news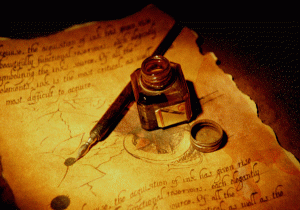 At inkle, we have a catchphrase. Actually, we have quite a lot of catchphrases, but the one I wanted to talk about now is "it's all about good tools". Because, you know, it is.
This is something we learnt the hard way in the mainstream console industry. Making something flexible and non-linear, like a game, or an interactive story, is hard. Making sure it doesn't break, even in obscure ways, is really hard. Making it in a way that, once you've made it, you've any idea at all how it worked a month later is almost impossible.
But most importantly, making it in a way that frees you to think creatively is crucial.