The inkle blog
Welcome to inkle!
inkle is the brainchild of Joseph Humfrey and Jon Ingold, two video-game developers with one foot in triple-A console gaming and the other in the world of books and literature. Together, we code, design, create and visualise beautiful software.
After several weeks of hectic development, we're pulling back the curtains and revealing our new website. Please, take a look around, and let us know what you think. There are sections here or coming that'll tell you all about who we are and what we do, as well as our upcoming projects.
There will be plenty more features added over the course of the next month, and some exciting ways for you to get involved. So please be sure to check back regularly! In the meantime though, we've got some work to be doing...
Cheerio!

We've pulled the cloth back on our first project: Frankenstein, written by best-selling authors Jamie Thomson and and Dave Morris, and published in association with Profile Books.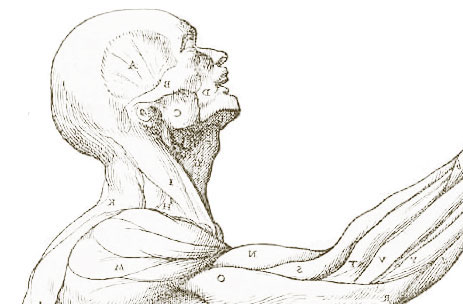 With Frankenstein we're hoping to prove the possibilities of interactive literature. No, it isn't a game - you don't need to learn any rules, there are no dice, no fighting and for goodness sake, no dragons. This is Frankenstein as Mary Shelley wrote it -- but with more besides.

Frankenstein lets the player go in and rewrite the classic novel, immersing the player in the world of the novel - the turbulence of a time steeped in revolution and the dawning of a new scientific age. Frankenstein represents a new kind of story-telling: interactive fiction, made in a way that everyone can enjoy, for the first time.

We're really proud to be working with such superb writers for our first project, and with a major publisher like Profile. Frankenstein is being developed using our unique "inklebook" format, and hopefully we'll be bringing a lot more stories to life after this one. So watch this space!

Frankenstein will be coming alive, for iPhone and iPad, in April.